Sample Picture only.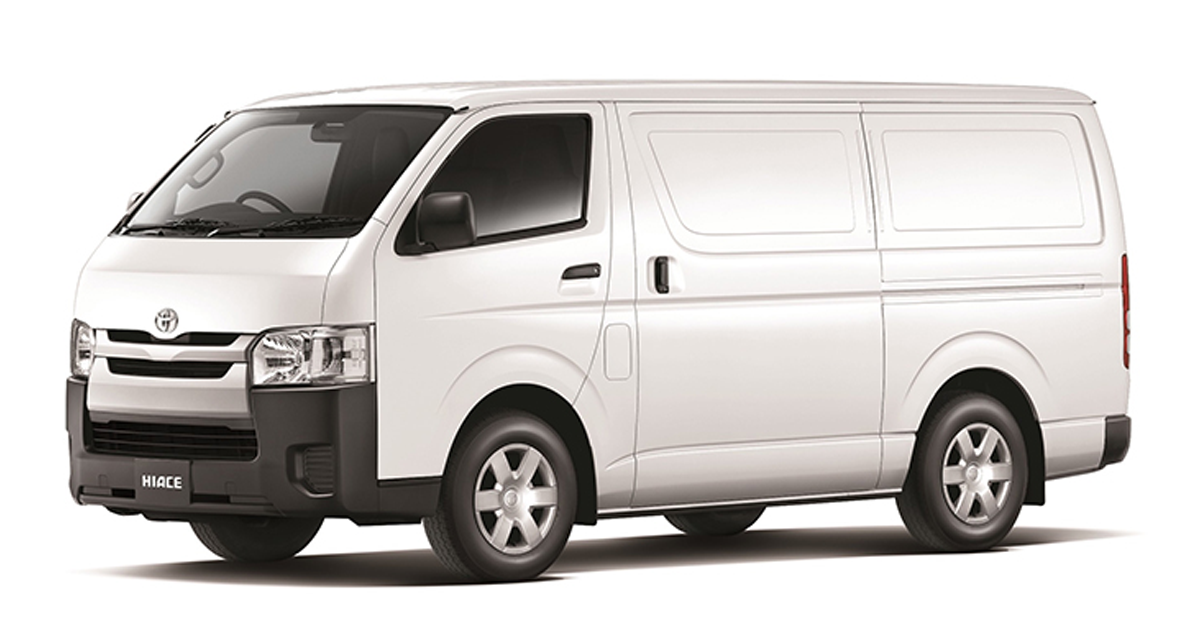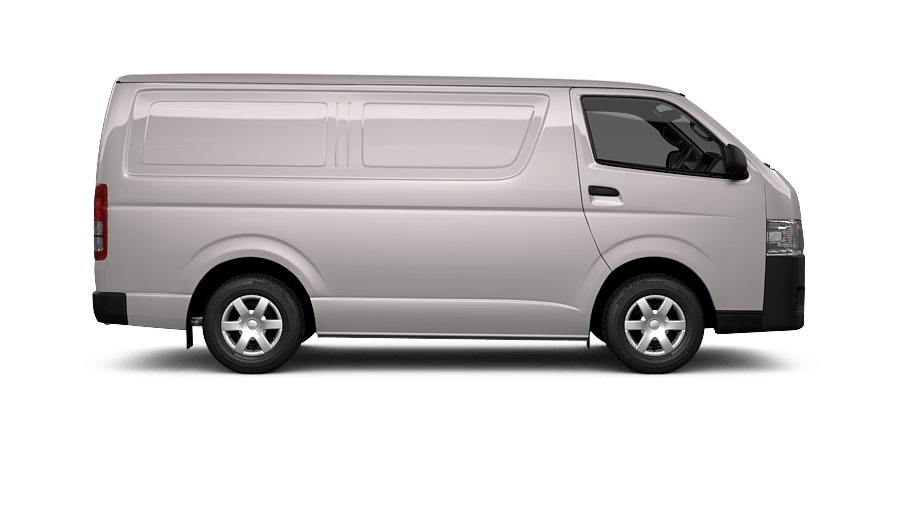 Toyota Hiace GL Grandia Van as low as 2,081/day ($46)
2014 model Toyota Hiace GL Grandia A/T full-size van for rent. This car comes with strong Dual AC and dual airbag. This Grandia is probably the cheapest luxury van.
Specs:
Automatic Transmission
2.5 Liter Diesel Turbo Engine
11 x seating capacity
8 x luggages capacity
2nd Row Captain Seats w/ 180° Rotation
Dual Sliding Door
A/C w/ Passenger Individual Vents
up to12 kms/liter
Service type:
Self-driven (age 21~60 years old) or chauffeur-driven
Car rental rate:
Starts at 2,081 ~ 5,113 (monthly to daily) rental rate differs based on destination, minimum of 7 days rental for SELF-DRIVE.
We must take Adventure in order to know where we truly Belong.
LOW-COST CAR RENTAL in your desired destination
One of our top priorities is to adjust each package we offer to our customer's exact needs. We offer a variety of options that can enhance your experience, always according to your necessities, and help you get the best out of your holidays or your business trip.
If you have any question just click this link.