Sample Picture Only.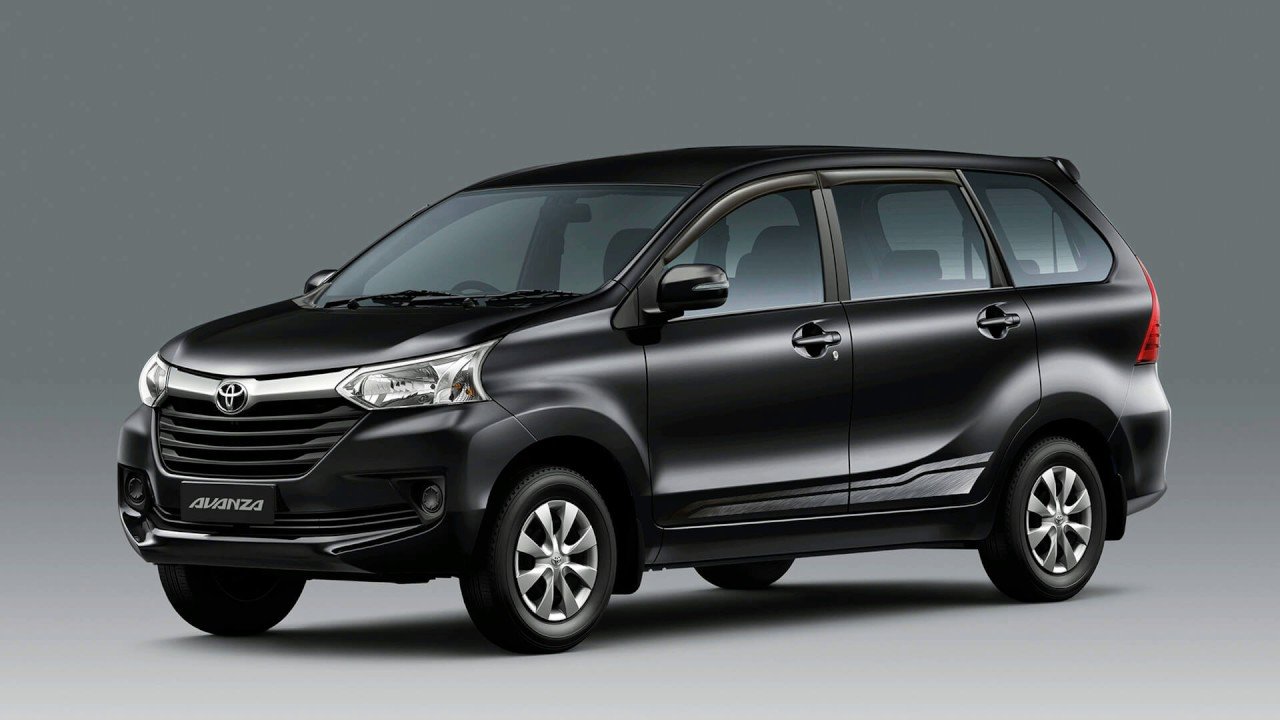 "The true Fun Is Journey, not arriving at the destination."
LOW-COST CAR RENTAL in your desired destination
One of our top priorities is to adjust each package we offer to our customer's exact needs. We offer a variety of options that can enhance your experience, always according to your necessities, and help you get the best out of your holidays or your business trip.
The latest Avanza innovation. Avanza can carry up to 6 persons without sacrificing the legroom.
Seating capacity: 6 people
Luggage capacity: 4 bags
Engine type: diesel
Transmission type: automatic
GPS navigator: built-in
Service type: self-driven or chauffeur-driven
Rent this car for as low as 1,500 a day.
"The true Fun Is Journey, not arriving at the destination."