Sample Picture only.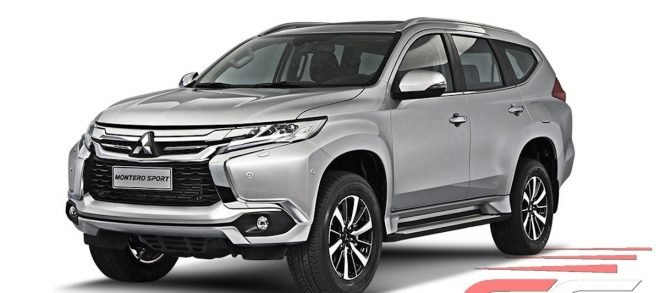 This Montero SUV is one of the most latest and popular SUV in the Philippines.
Seating capacity: 7/8 people
Luggage capacity: 6 bags
Engine type: diesel
Transmission type: automatic
GPS navigator: built-in
Service type: self-driven or chauffeur-driven
Rent this Montero for only Php 2,800 per day.
There's a lot of stress…but once you get in the car, all that goes out the window.
LOW-COST CAR RENTAL in your desired destination
One of our top priorities is to adjust each package we offer to our customer's exact needs. We offer a variety of options that can enhance your experience, always according to your necessities, and help you get the best out of your holidays or your business trip.