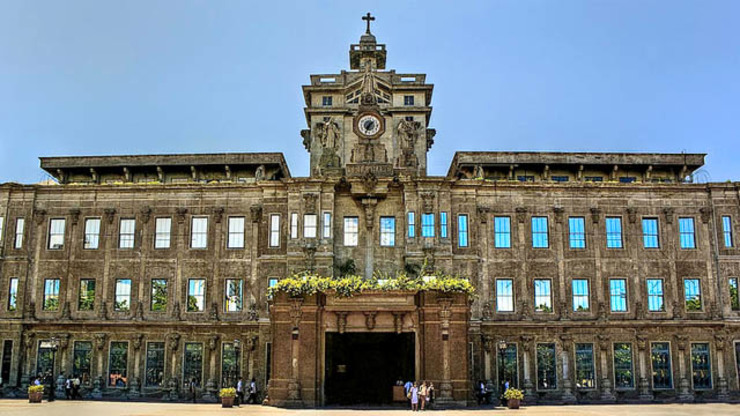 Old Metro Manila
Manila may get its fair share of negative press, but that wasn't always the case, especially in its heyday. Why not start off your morning at Kilometer 0? Rizal Park, more commonly known as Luneta, is considered to be the largest urban park in Asia.
The University of Sto. THOMAS
The Pontifical and Royal University of Santo Tomas, The Catholic University of the Philippines, or simply the University of Santo Tomas, is a private, Roman Catholic research university in Manila, Philippines.
INTRAMUROS
Intramuros is the 0.67 square kilometers historic walled area within the modern city of Manila, the capital of the Philippines. It is administered by the Intramuros Administration, which was created through the Presidential Decree No. 1616 signed on April 10, 1979.
FORT SANTIAGO
Fort Santiago is a citadel first built by the Spanish conquistador, Miguel López de Legazpi for the newly established city of Manila in the Philippines. The defense fortress is part of the structures of the walled city of Manila referred to as Intramuros. The fort is one of the most important historical sites in Manila.
LUNETA PARK
Rizal Park, also known as Luneta Park or simply Luneta, is a historical urban park in the Philippines.Upon arrival, the Malay datus met the Ati chieftain Datu Marikudo and his wife Maniwantiwan.
MANILA METROPOLITAN THEATER
This helps bring in light to the lobby. from Southeast Asia massive walls. The wall that framed the stained glass is a segmented arch with rows of small finials on the upper edge of the wall.